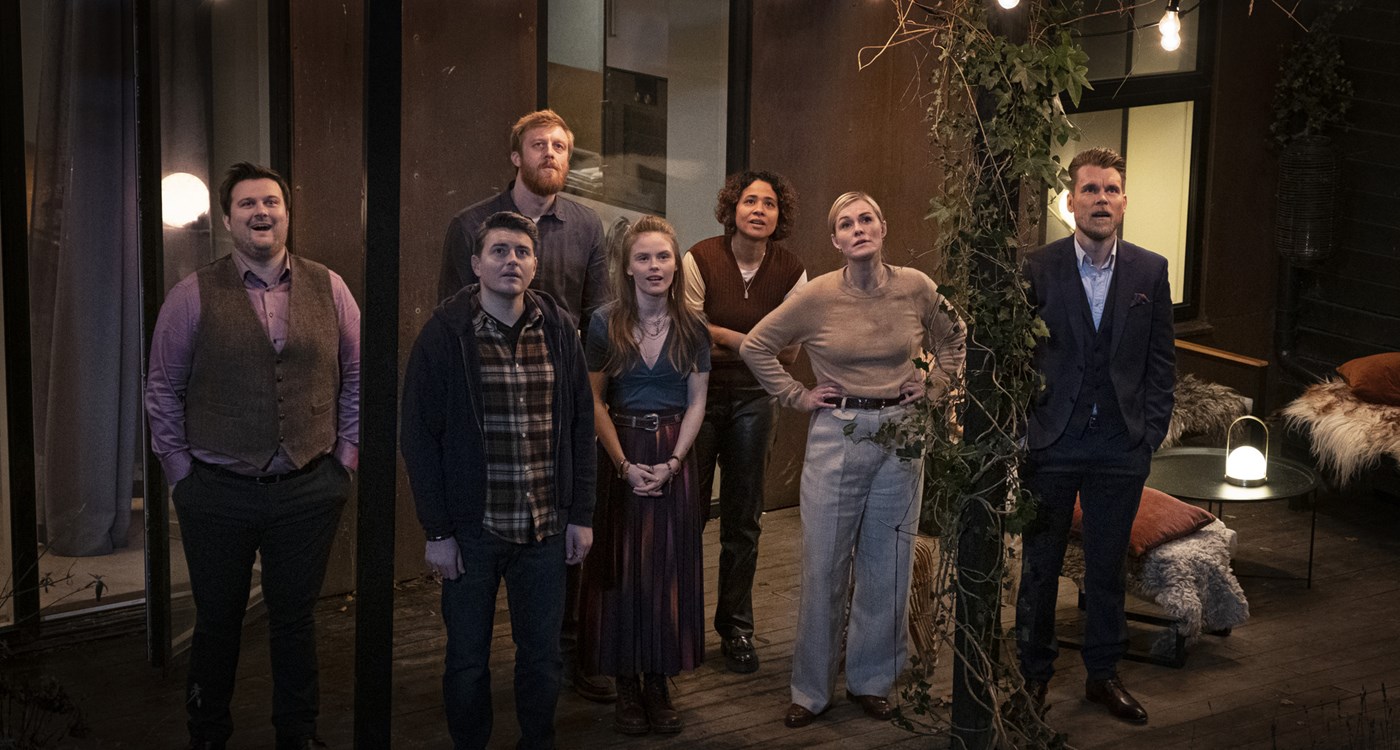 INTERNATIONAL FRIDAYS
On selected fridays, you can watch premiere films with English subtitles at BIFFEN INTERNATIONAL - a concept targeted at North Jutland's non-Danish audience. On other days, the films are shown in their original language but with Danish subtitles.
Furthermore, Biffen shows a Cinematheque film (classics, cult films, etc.) every Tuesday night and these films are often with English subtitles as well. The Cinematheque films with English subtitles are listed below.
The Cinematheque is part of the Danish Film Institute and has an extensive collection of films that gives today's audiences a chance to experience world cinema spanning from the very beginning of film history to the latest digital releases.
VISIT BIFFEN NORDKRAFT
Biffen offers a wide variety of current films from all over the world. The cinema is placed in Aalborg's cultural centre, Nordkraft. Nordkraft offers also music, theatre and art events, as well a range of eateries, a fitness centre and fairs. The former power plant Nordkraft, is now a dynamic and diverse cultural powerhouse. 
Apart from ordinary screenings, you can also experience film festivals, Q&A's with film directors and actors and other events. Biffen is happy to organize screenings for groups of international residents/citizens, associations, organisations or companies. Biffen is an obvious meeting point for international residents in Aalborg and North Jutland with a passion for the cinema.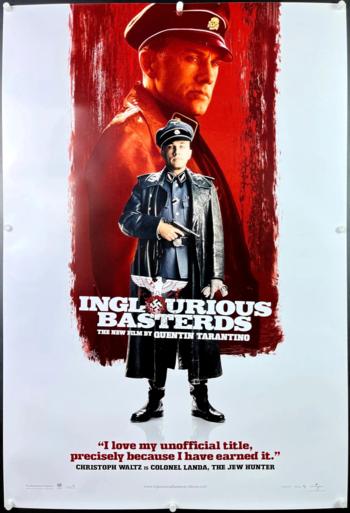 Inglourious Basterds - CIN B
Tuesday, 22th of December, 18:30
Spoken language in English, with no subtitles.
In Nazi-occupied France during World War II, a plan to assassinate Nazi leaders by a group of Jewish U.S. soldiers coincides with a theatre owner's vengeful plans for the same.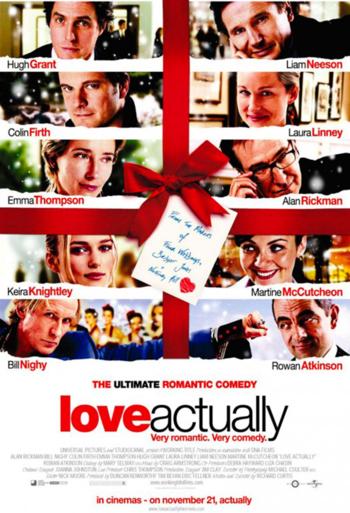 Love Actually - CIN B
Tuesday, 19th of December, 18:30
Spoken language in English, with no subtitles.
Follows the lives of eight very different couples in dealing with their love lives in various loosely interrelated tales all set during a frantic month before Christmas in London, England.
Det er herligt at leve - CIN B
Tuesday 26th of December, 18:30 (It's a wonderful life)
Spoken language in English, with no subtitles.
An angel is sent from Heaven to help a desperately frustrated businessman by showing him what life would have been like if he had never existed.